2005 PACE RACE TRAILER 24' - $9,450.00
To Include:
*6" Additional Head Room
*Over Head Air Conditioning
*Radiant Wall Heater
*In Floor Spare Tire Compartment New Spare
*New Custom Wheels including spare
*Load Leveling System
*Sway Control
*Stand Alone Fuse Panel
*New Brakes and Wheel Bearings w Bearing Buddies
*Tongue Tool Box
*Upper and Lower Cabinets
*Pit Pal Accessories as Pictured
*Swing Out Lighting
Note: No Damage, Pictures are Current, Unit is Like New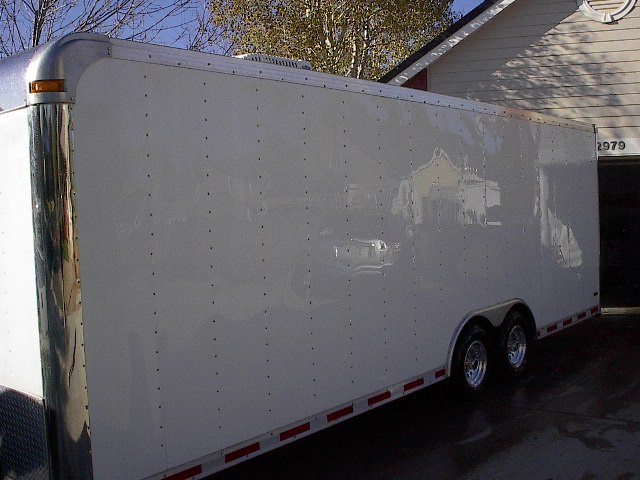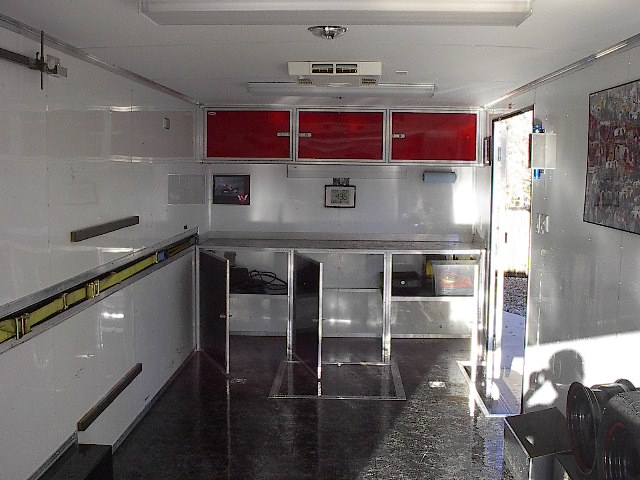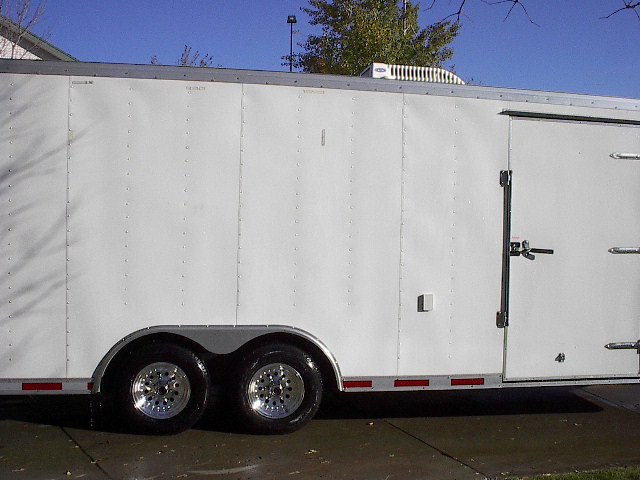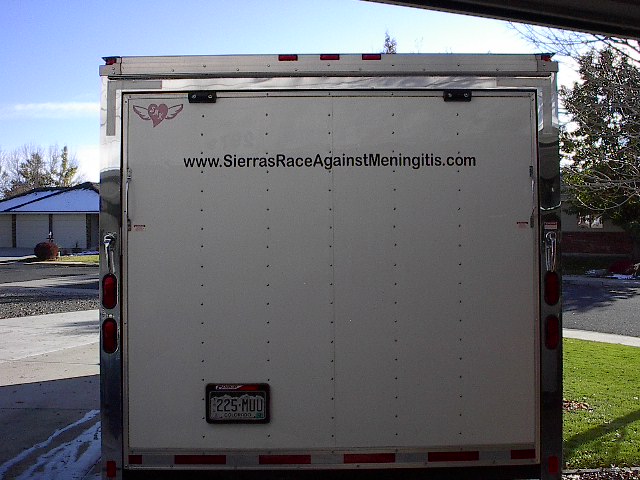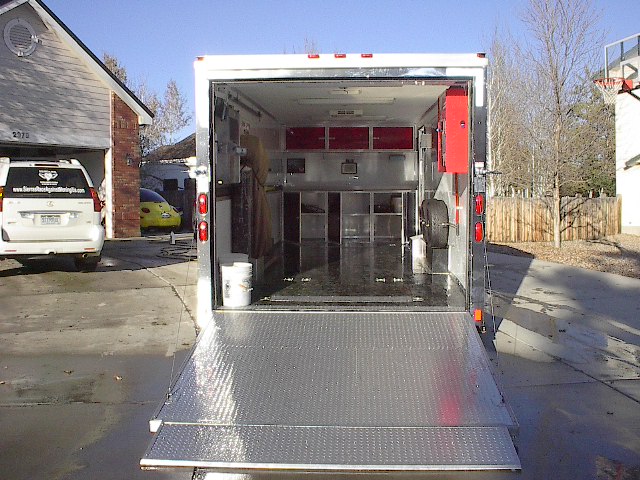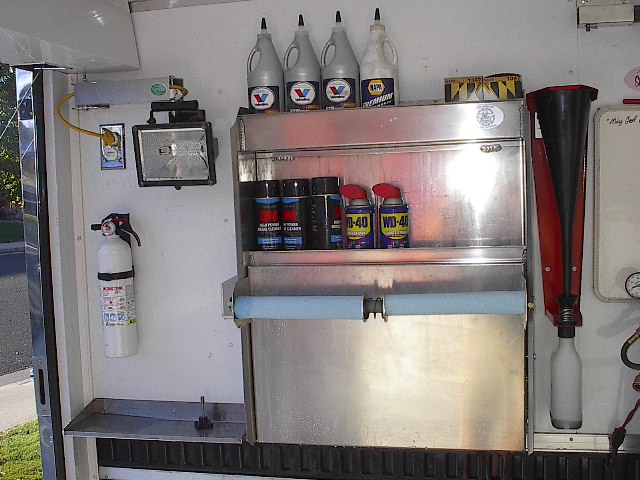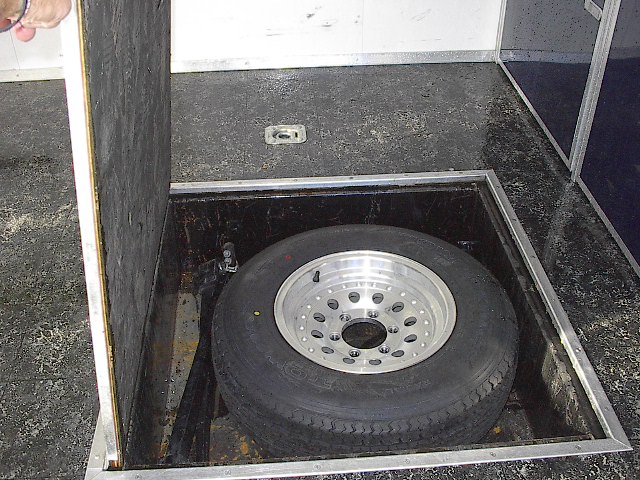 2004 Chevy 3/4 Silverado LS 6 Litre W Tow Package - $10,200.00
*A.R.E. Custom Topper w Electric Lock ($1100 New)
*Remote Start ($350)
*New Michelin Tires ($950)
*New Optima Battery($160)
*New Brakes
*K&N Air Package($200)
*MagnaFlow Exhaust System($400)
*Electric Extension Mirrors
*Trailer Assist Brake Package
*Dealer Installed Transfer Case at 125k
*Serviced every 3k miles always w same dealer
*10k Tow Miles
*50k City Miles
*100k Highway Miles
Note: 159k Miles w No Damage History, this truck is clean inside and out. Only issue is the tach and speedometer are intermittent.